About us
We are a Software Workshop specialized in developing your product in the specific way you want. We look for the right technology to their needs in order to create an efficient product quickly.
Our services
Web Development
Web 2.0 applications using HTML5 concerned about usability. We have Ruby on Rails as the main technology but we have experience in other languages and platforms.
Mobile Development
Possibility of development in major platforms such as iOS, Android, Windows Phone and FirefoxOS. We can implement native applications or not for Smartphones or Tablets.
Physical Computing
Development of hardware designs using microprocessors and embedded programming. We use microprocessors from Atmel and Pic addition to more complex solutions with Raspberry Pi.
Geomatics
Creating of solutions for Geoprocessing / GIS taking into account from obtaining the data analysis and decision making. Systems developed to support system streams.
Our Partners
We work with you as a partner.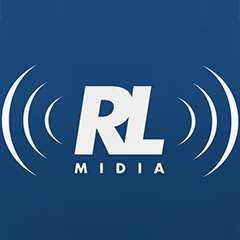 RL Mídia
Portfolio

Contacts
Email
contact@codium.com.br

Address
Rua Dr. Jose Lourenço, 2245
Fortaleza - Ceara
Cep 60.115-282